Proven Success for Our Advertisers
What other Real Estate magazines don't want you to know: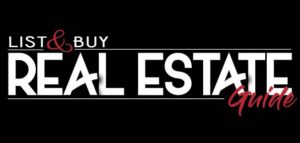 Availabe At: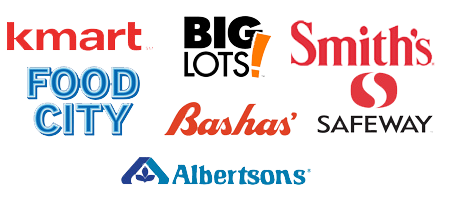 There is power in numbers, everybody knows that. Here are just a few examples of why Real Estate Agents and Home Improvement companies are moving their marketing dollars to List & Buy Real Estate Guide:
We have more Marketing Executives than any other publication to promote you and your business. They spend every day, tirelessly supporting and promoting our advertisers.
We print and distribute DOUBLE THE CIRCULATION NUMBERS than existing Real Estate mags in Mohave County.
We have a full time Web & Social Media Administrator that promotes our advertisers all month long after the issue hits the stands.
We guarantee to always be the most visible Real Estate publication. Always. Period. End of story. .
We utilize the promo power of The Shopper, Havasu Community Connector and Living Magazine to further push home buyers, renters, and homeowners looking for home improvement options.
Until now, you've had to settle for whatever existed out there… let's end that nonsense.
Let's start your campaign today, call us at 928.566.4496